CMYK and RGB are two types of colour modes used in designs and artworks for different purposes in the digital and print industries. Hence, it is important to know the difference between these two colour spaces to make sure that your artwork and designs comes off as intended.
What is RGB?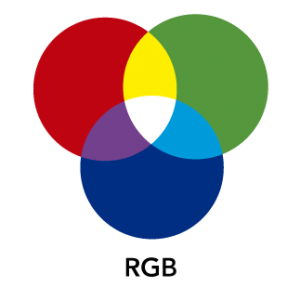 RGB stands for Red, Green and Blue and it is used mainly used for digital photos and digital design artworks.
RGB is an additive kind of colour space as it produces all colours when added to the black monitor.  As more colour is added, the result is lighter and will eventually lead to white. It's shades are light and when mixed in different quantities, multiple shades are created on the monitor.
When do we use RGB?
RGB colours should only be used on digital designs;
Websites
Social Media
Online Infographic
Online Logos
Videos
Digital Graphics
What is CMYK?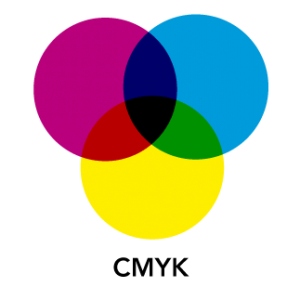 CMYK stands for Cyan, Magenta, Yellow and Key (also known as the colour black) . Black is called key because it is the key colour that adds shade and contrast to the image.
In contrary to RGB, CMYK colours are subtractive, which means that the printed ink reduces light that would normally be reflected. As more colour is added, the result gets darker and eventually leads to black. Brightness is subtracted from a white background from those four colours.
When do we use CMYK?
CMYK colours are used for any material that will be printed only;
Business cards
Magazines
Flyers
Banners
Posters
Stickers
What happens when you do not convert your Artwork to CMYK from RGB before printing?
If the artwork is not converted to CMYK from RGB before you print, your printer will automatically make the conversion, which might affect your artwork's colour accuracy.
How do you convert RGB to CMYK?
Photoshop
Click Image > Mode > CMYK Colour
 Illustrator
Click File > Document Colour Mode > CMYK Colour
InDesign
Click Window > Colour, then click the dropdown button in the upper right corner and select CMYK.
All in all, if you have design your prints digitally, remember to always make sure that your designs are in CMYK. This is to ensure the accuracy of the colours used in your artworks are not affected.